Fenton Family Tree
Fenton Art Glass began as a glass decorating firm in Martins Ferry, Ohio, in 1905. Brothers Frank L. Fenton and John W. Fenton soon decided to build their own factory near an abundant source of natural gas. They pooled $284, persuaded two brothers to join them, and began making glass in Williamstown, West Virginia on January 2, 1907.
First Generation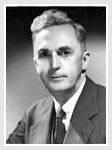 Frank L. Fenton
1880 - 1948
Founder of Fenton Art Glass
President, Treasurer and
General Manager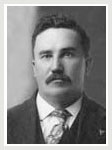 John W. Fenton
1869 - 1934
Co-Founder of
Fenton Art Glass
Left in 1909 to start a
new glass company
in Millersburg, Ohio.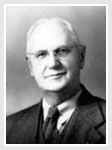 Robert C. Fenton
1868 - 1948
Vice President-Secretary
Sales Manager
Joined the company
in 1910.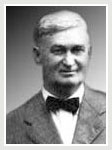 Charles H. "Chas" Fenton
1874 - 1936
Second Vice President
Assistant General Mgr.
In charge of decorating,
cutting, etching and
packing areas.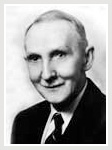 James E. Fenton
1870 - 1947
Maintenance Superintendent
Joined the company
in 1908

Second Generation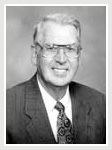 Wilmer C. "Bill" Fenton
1923 - 2002
Past President
Chairman of the Board
Father: Frank L. Fenton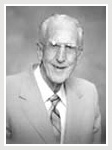 Frank M. Fenton
1915 - 2005
Historian, Past President,
Chairman of the Board
Father: Frank L. Fenton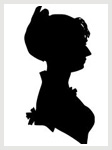 Lillian M. Fenton Archer
1912 - 1981
Not employed by Fenton
Brothers: Frank M.
and Bill Fenton
Father: Frank L. Fenton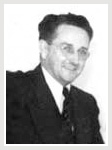 Robert C. Fenton, Jr.
1902 - 1946
Sales Manager
Member of the Board
Mayor of Williamstown
Father: Robert C. Fenton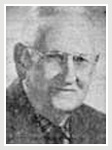 James D. Fenton
1891 - 1972
Foreman of the Cutting Shop
and the Finishing Department
Joined the company
in 1911
Father: Robert C. Fenton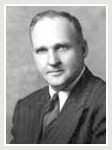 Herbert E. "Bert" Fenton
1896 - 1968
"General Handyman"
Worked in Maintenance
for over 40 Years
Father: James E. Fenton
Third Generation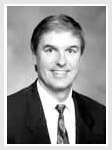 George W. Fenton
1949 - _____
President and CEO
Father: Frank M. Fenton
Grandfather: Frank L. Fenton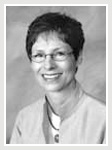 Nancy G. Fenton
1950 - _____
Director of Design
Married to
George W. Fenton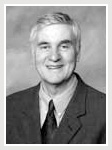 Thomas K. Fenton
1942 - _____
Retired. Formerly,
Vice President,
Manufacturing
Father: Frank M. Fenton
Grandfather:
Frank L. Fenton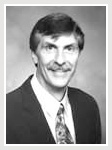 Michael D. Fenton
1945 - _____
Purchasing Manager,
Safety Director
Father: Frank M. Fenton
Grandfather:
Frank L. Fenton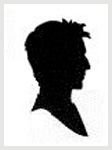 Frank R. Fenton
1939 - _____
Not employed by Fenton
Father: Frank M. Fenton
Grandfather: Frank L. Fenton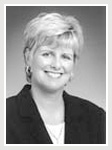 Shelley A. Fenton Ash
1958 - _____
Graphics Manager,
Key Accounts
Father:
Bill Fenton
Grandfather:
Frank L. Fenton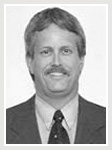 Randall R. Fenton
1953 - _____
President, Fenton Gift Shop
Father:
Bill Fenton
Grandfather:
Frank L. Fenton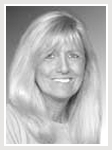 Christine L. Fenton
1950 - _____
Personnel Manager,
Fenton Gift Shop
Father:
Bill Fenton
Grandfather:
Frank L. Fenton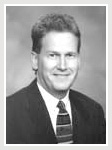 Don A. Fenton
1951 - 2003
Vice President, Sales and President,
Fenton Gift Shop
Father:
Bill Fenton
Grandfather:
Frank L. Fenton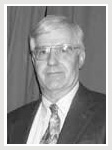 Craig F. Archer
1948 - _____
Fenton Sales Representative, NY
Mother: Lillian M. Fenton Archer
Grandfather:
Frank L. Fenton
Fourth Generation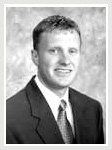 Scott K. Fenton
1974 - _____
Vice President of Sales
Father: Thomas K. Fenton
Grandfather:
Frank M. Fenton
Great-Grandfather:
Frank L. Fenton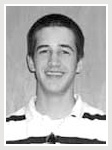 Craig A. Fenton
1988 - _____
Sales Department Intern
Father: Don A. Fenton
Grandfather: Bill Fenton
Great-Grandfather:
Frank L. Fenton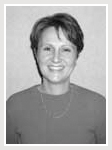 Jennifer E. Fenton Hukill
1972 - _____
Fenton Sales Rep., KY
Father: Thomas K. Fenton
Grandfather: Frank M. Fenton
Great-Grandfather:
Frank L. Fenton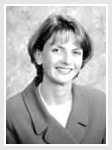 Lynn E. Fenton Erb
1963 - _____
Assistant to the President
Father: Frank R. Fenton
Grandfather: Frank M. Fenton
Great-Grandfather:
Frank L. Fenton