Browse Our Catalogs
---
Christmas 2010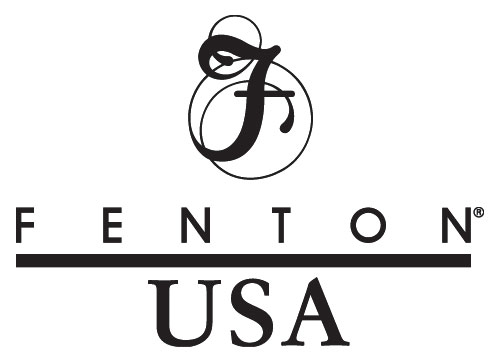 NOTE: Christmas 2010 has begun shipping to authorized Fenton dealers throughout the U.S. Most of the items shown have active links but others are not available to order online. If an item is in stock online, you may order from the pages of the Christmas 2010 catalog below.
When you see an item you like, simply click on it. You will be taken to the item's detail page where you will be able to learn more about it and add it to your shopping cart. NOTE: If the item you want to view is not available online, please check with your local Fenton dealer. Click here to locate a Fenton dealer near you. Items temporarily out of stock do not have active links. Please check back on those items.
Our goal is to help you find the Fenton products you desire. The items available through this website are in inventory at an approved network of Fenton Dealers around the country. For this reason your order may come to you in more than one shipment from more than one dealer.

TABLE OF CONTENTS
Pg 1: Whispering Woods on French Opalescent; Pg 2 - 3: Golden Glimmer on Ruby and Ruby; Crown Candle Bowls; Pg 4: Frosty Friends and Jolly Green; Pg 5: Holiday Chums, Slippers and Trees; Pg 6: Bells, Fairy Lights and Ornaments; Limited Edition Ornament, Santa Figurine and Santa Fairy Light; Pg 7: Limited Editions: Kelsey Murphy and Robert Bomkamp Cameo Carved Vase, Burmese Fairy Light, Bell and Ornament, Rosalene Angel, and Nativity Set; and Pg 8: Moonlight Wonder on Cobalt.